The
Discovery

to Better Health
…with Africa's leading health products and equipment manufacturer, Ritleon. Bringing the best medication, healthcare reagents and equipment right to your doorstep with 100% guaranteed satisfaction.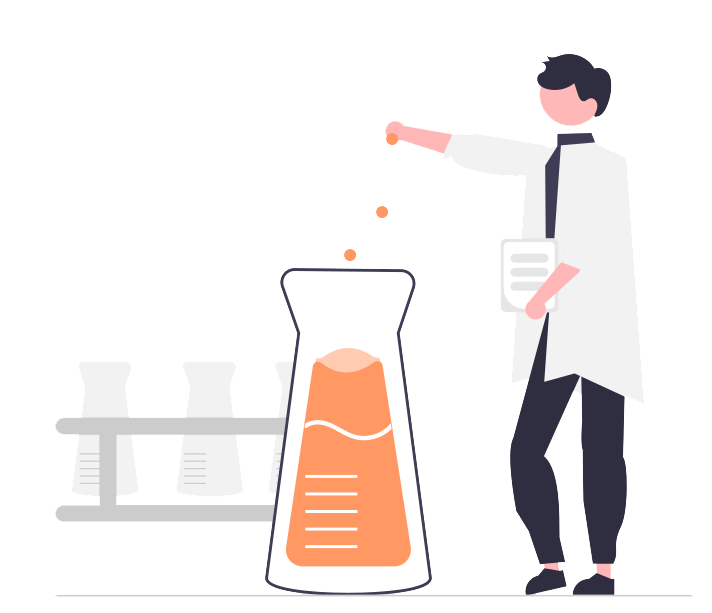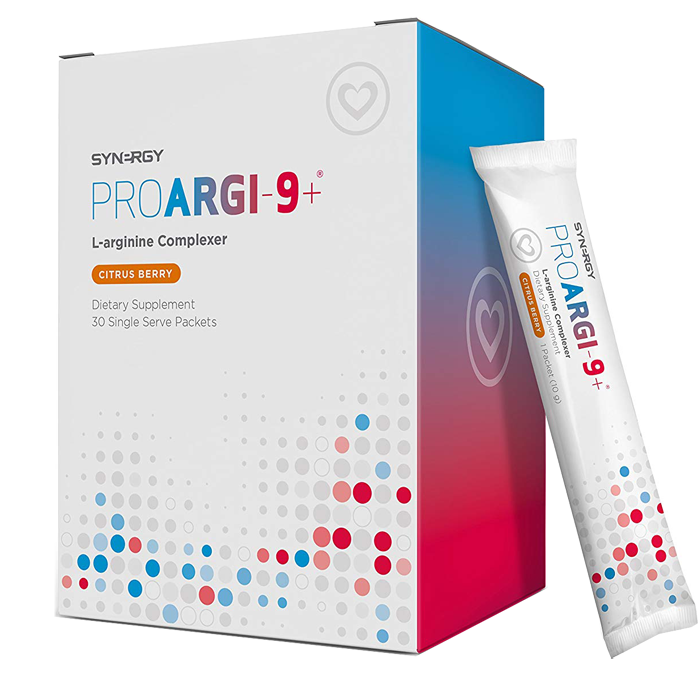 Supplements for Healthy and Happy Living
We are a leading distributor of ProArgi-9+, Synergy's top-selling product and the cornerstone of any nutritional regimen. Packed with pharmaceutical grade L-Arginine, an amino acid that your body converts to NITRIC OXIDE, ProArgi-9+ comes highly recommended to help enhance your cardiovascular system.
Pharmaceutical
We market and distribute pharmaceutical products across Nigeria. Our professional team is driven by results and passion to guarantee customer success and satisfaction anytime, everyday.

Equipments
Our global partnerships give us the edge and affords us the access to premium medical equipment for hospitals, health and research centers to reliably procure, install and deploy world class solutions in any location in Africa.

Healthcare
We are pro health. It's what we are known for and passionate about. With our partners we ensure that our health products meet global standards and best practices

Hospitality
We've built one of the most exquisite leisure locations in Lagos, the center of excellence in Nigeria, where you can unwind, relax, hold events and have a good time with friends, colleagues and family.
Introducing Shark Liver Oil
Helps with Skin Conditions
AKG Shark liver oil has been proven to be effective against various skin conditions with great results.
Increases White Blood Cells
Boosts the reproduction of white blood cells to aid the body's ability to fight diseases & to boost immunity.
Treats Cancer
Used along with usual cancer drugs to treat leukaemia and other cancers; to prevent radiation illness from cancer X-ray therapy.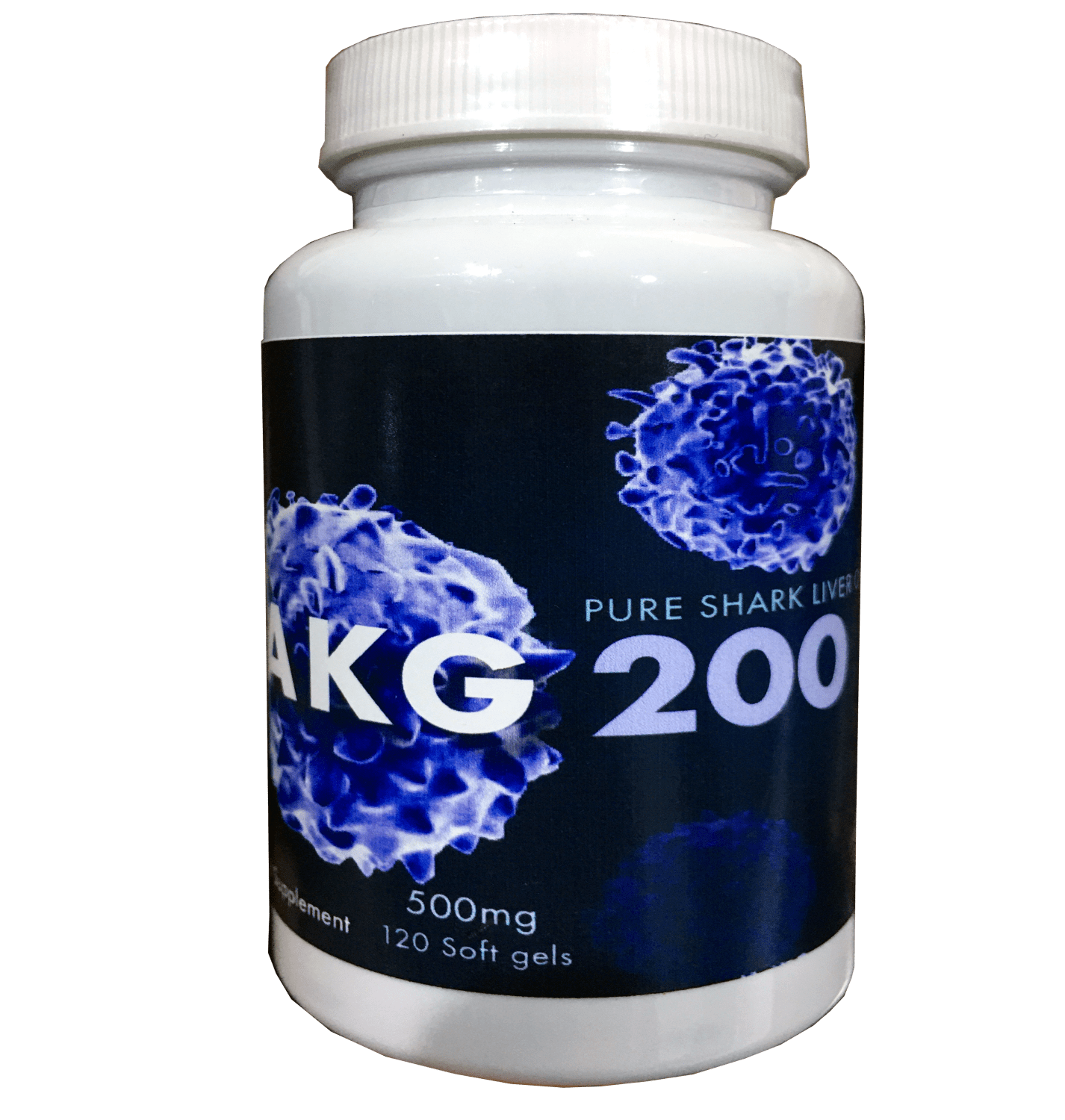 Shark liver oil (SLO) has been used to help manage cancer, skin conditions, and respiratory ailments, as well as to reduce recurrent aphthous stomatitis and prevent radiation sickness.
Reliably Contact us for Medical Equipment
Your search for a reliable company that procures and delivers world class equipment for your hospitals, pharmacies and health institutions stops right here and right now. A member of our team is on standby to take your enquiry and follow up immediately.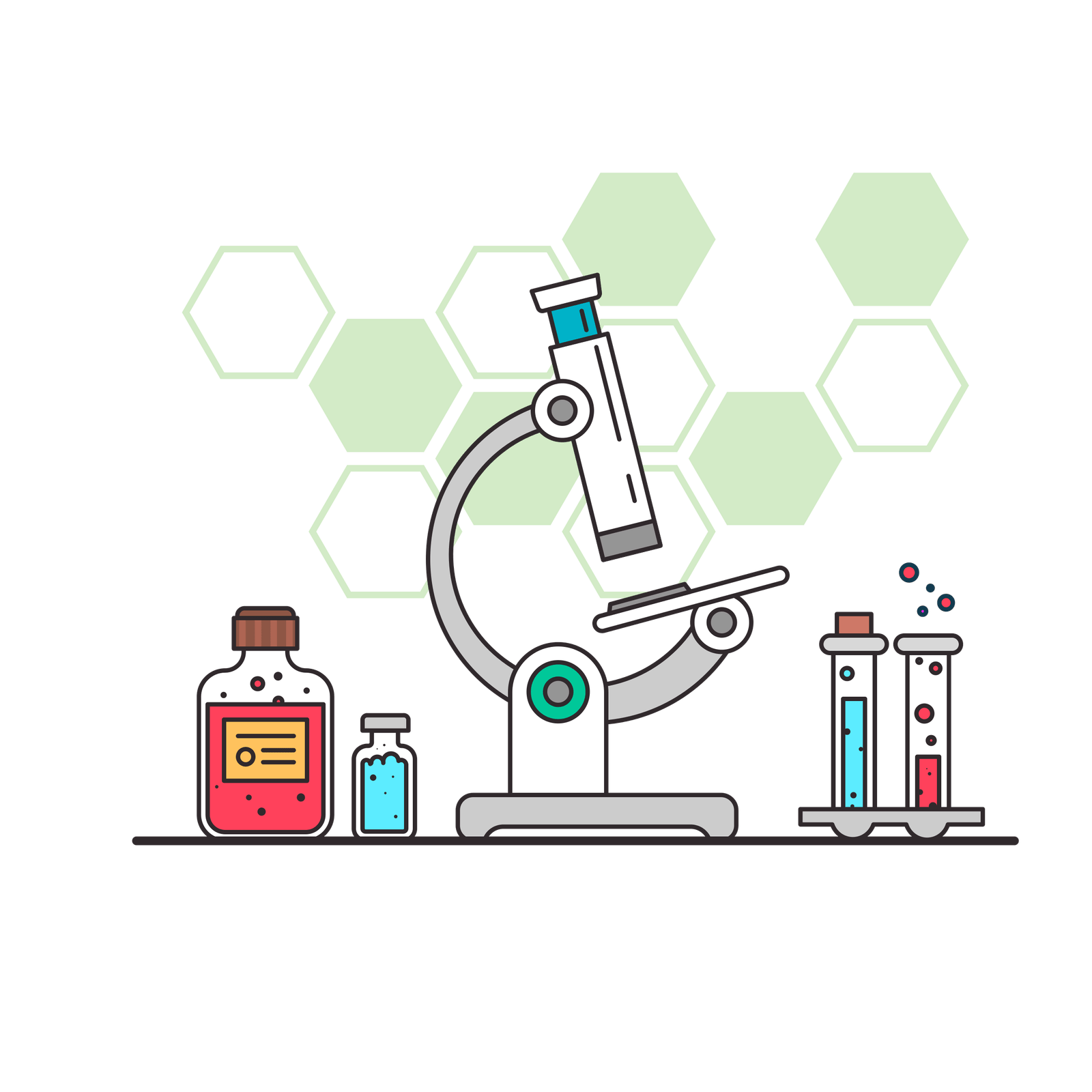 "I had Asteriosclerosis in 2011, today i do not have it anymore and ProArgi-9+ is responsible for this"
-
Fred Green
"A Parishioner of mine suffered badly from erectile dysfunction and high blood pressure and after a very short period of time his complaint was rectified by the product and he reports to me that his wife is very Happy."
-
David Samuel
"My name is Jonah. I was introduced to ProArgi-9+ recently. My son suffers from Sickle cell Anemia. After taking the Product for 4 weeks, the level of the sickle cell went down dramatically. I am so grateful what this product has done for my son."
-
Jonah Killmeath Co.Kildare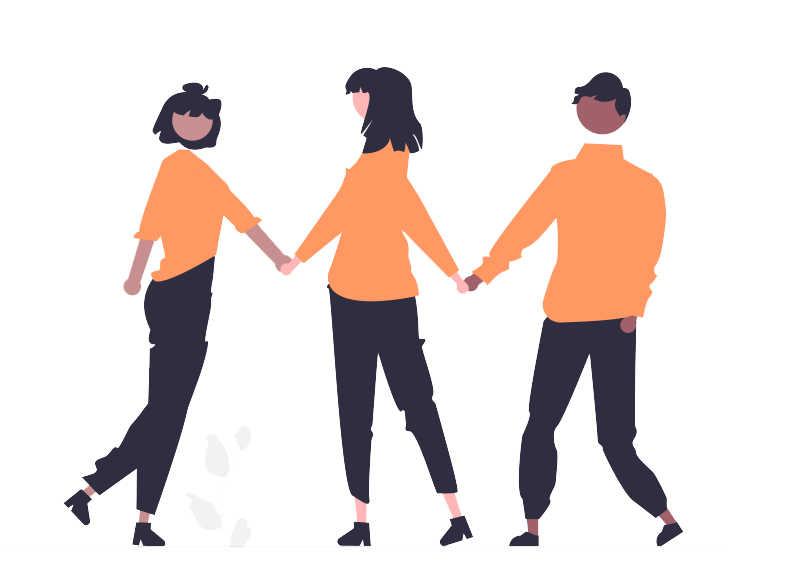 Restaurant
Serving mouth watering dishes from local to intercontinental. We can't wait to host you.

Bar
Assorted wines and drinks fit for any occasion are available at our bar. Come enjoy the best drinks with soothing music to serenade you softly.

Events
Whether it's for retreats, conferences and exclusive type events, we've got the perfect event space for you and your friends to learn and unwind.