Ritleon is Distributor to Harmony Health Company Limited, Agent of Synergy Worldwide, makers of the award winning ProArgi 9+ the Nobel Prize award winning discovery.
Established in 2003, Ritleon Nigeria Limited is a private limited liability company with vast interest in manufacturing, marketing and distribution of Pharmaceutical and health care products, equipment and reagents. Our office is at 8 Eleruwa Street, Wemabod, Adeniyi Jones, Ikeja, Lagos.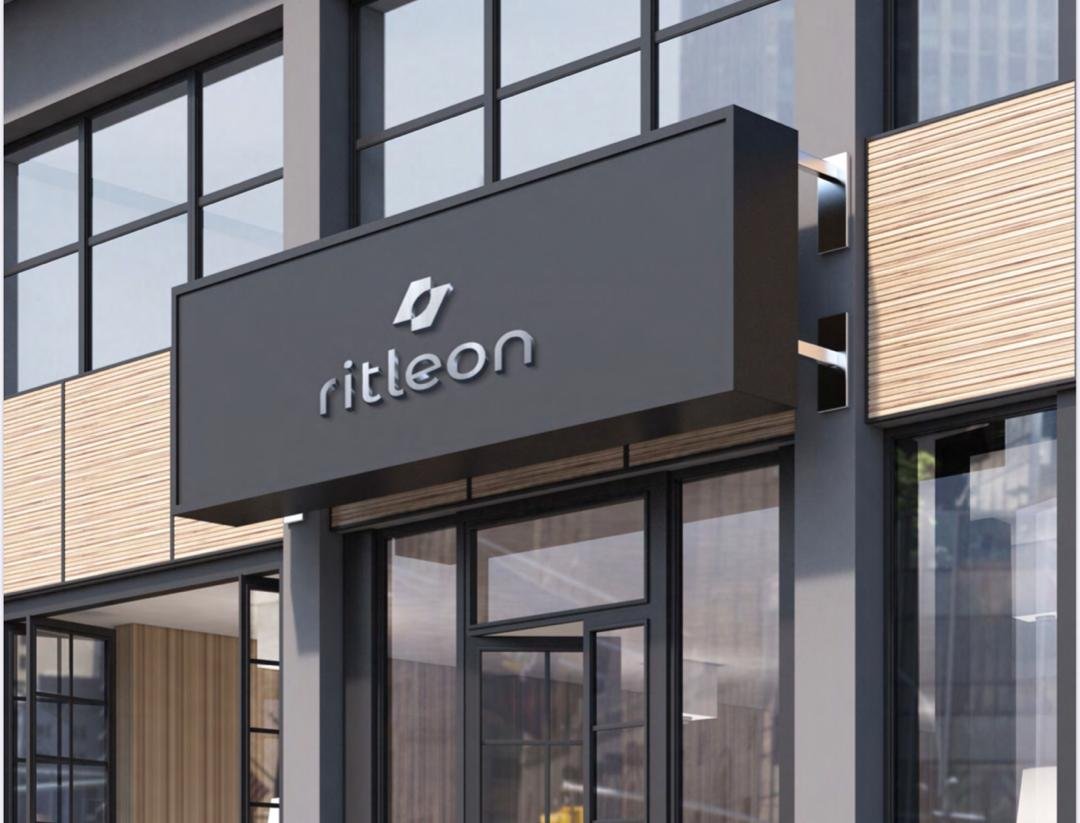 Ritleon Nigeria also has a good stake in hospitality and FMCG consulting.
We have a team of seasoned professionals in Marketing, and business management engaged with the responsibility of driving the vision of our company. Our major area of strength is in developing businesses from scratch with a fit to size business model and in turning them to enviable brands. We also assist companies in setting up appropriate route-to-market for their brands.
Our Goal/ Vision
To be the number one 'go to' brand for Pharmaceutical business development solutions in Nigeria
Our Core Values
Customer First – We give our customers the best service
People and Team Work – We work together to achieve more
Integrity and Transparency – We do the right thing transparently
Results and Passion – Our employees are committed to delivering quality results passionately
Our Mission
At Ritleon, our mission is to continue to inspire our customers and ultimately provide the best in class brands and business solution in Pharmaceutical distribution and new business development in Nigeria.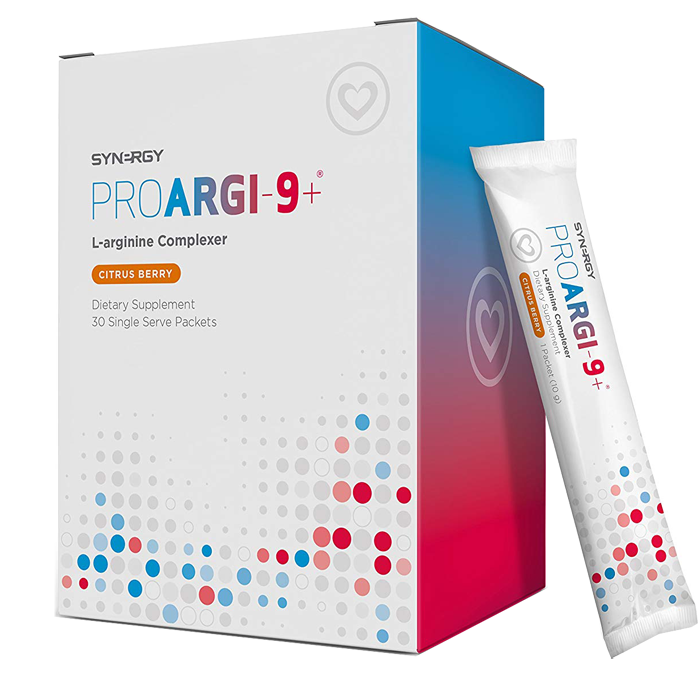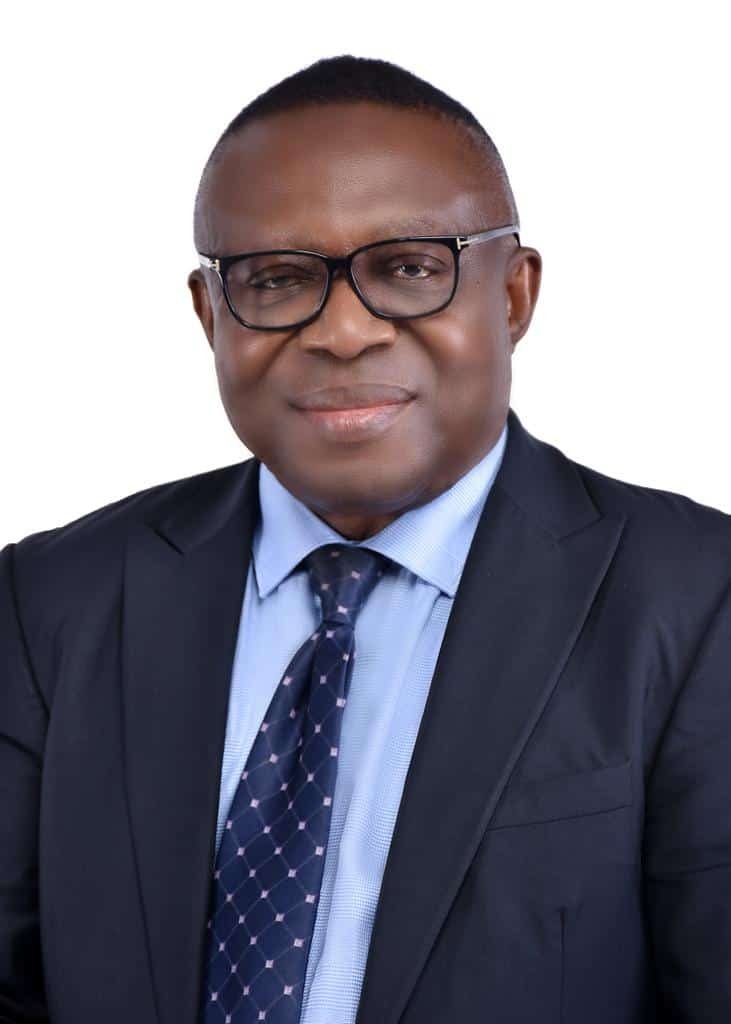 Sam Ndionyenma is the Managing Director/Chief Executive Officer of Ritleon Nigeria. Prior to this role, he was the Group Sales Director of Lafarge Africa Plc. a member of the LafargeHolcim Group and the World's No.1 Cement and Building materials Company.
Sam was also an Executive Committee member of Wapco Nigeria Plc. where he was General Manager, Sales, Marketing and Customer Service at various times.
Before working in the Building Materials industry, Sam spent over 24 years in Fast Moving Consumer Goods (FMCG) companies. He started his Career with Unilever Nigeria Plc. as a Management Trainee and held various Senior Management positions in the company.
He was General Manager Sales, and Head of Unilever's New Business Development. Sam was the first to launch the well celebrated Key Distributor initiative in Nigeria. In 2004, Sam was seconded to Hindustan Unilever Plc., India where he worked with one of the Biggest Unilever operations globally.
Sam joined a UK based company, Lornamead Group and was Country Head of TDL which was one of the subsidiaries of the company's FMCG business before its Merger with Godrej Nigeria Limited (India's biggest FCMG Conglomerate) in 2010.
Sam is well experienced in New Business Development and route-to-market setup from scratch. He is also very strong in Marketing management and Customer Service. He holds an MBA from the University of Jos. He is an Alumnus of the Lagos Business School (LBS). He has attended many overseas training programs in Leadership and General Management.
Sam is a Fellow of the National Institute of Marketing, Nigeria (FNIMN) and Member of the National Institute of Management (MNIM).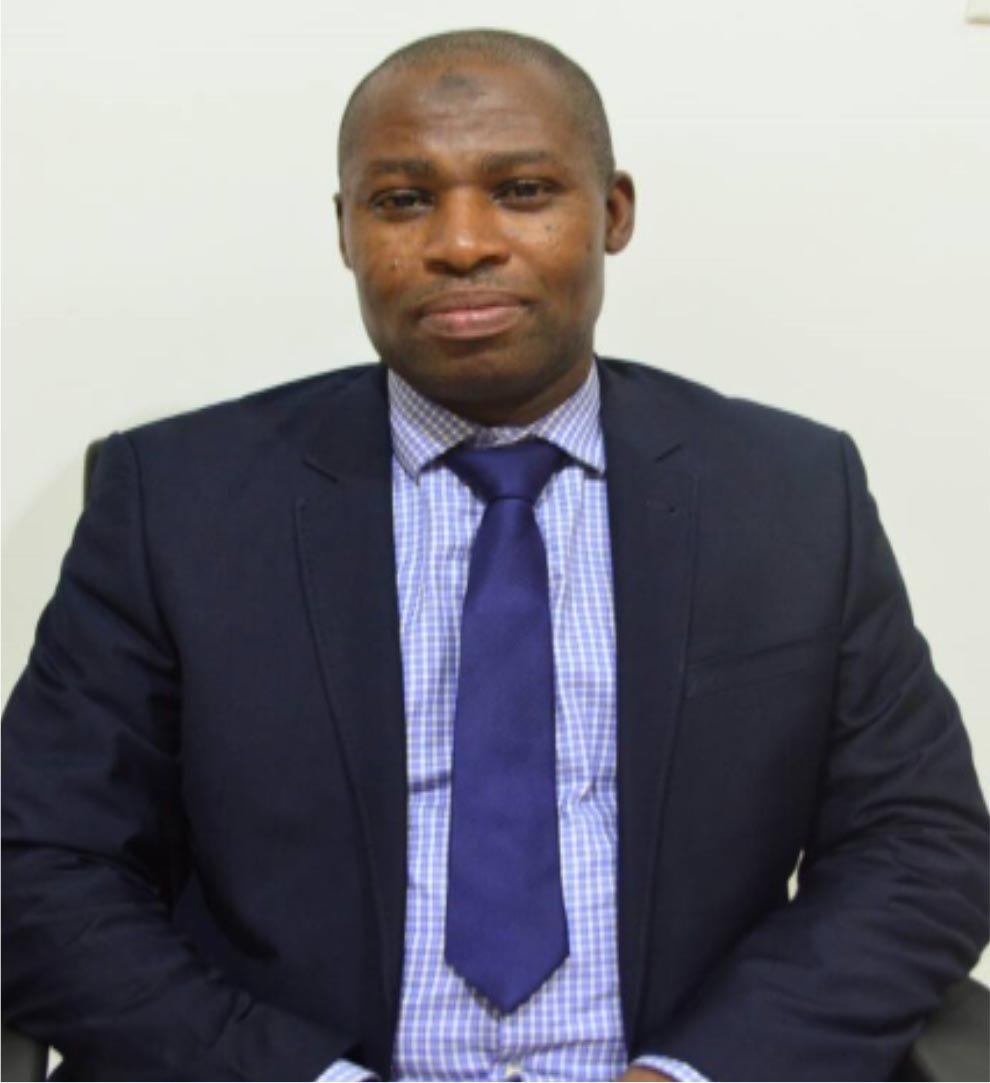 Abdulrazaq Ande
Sales Director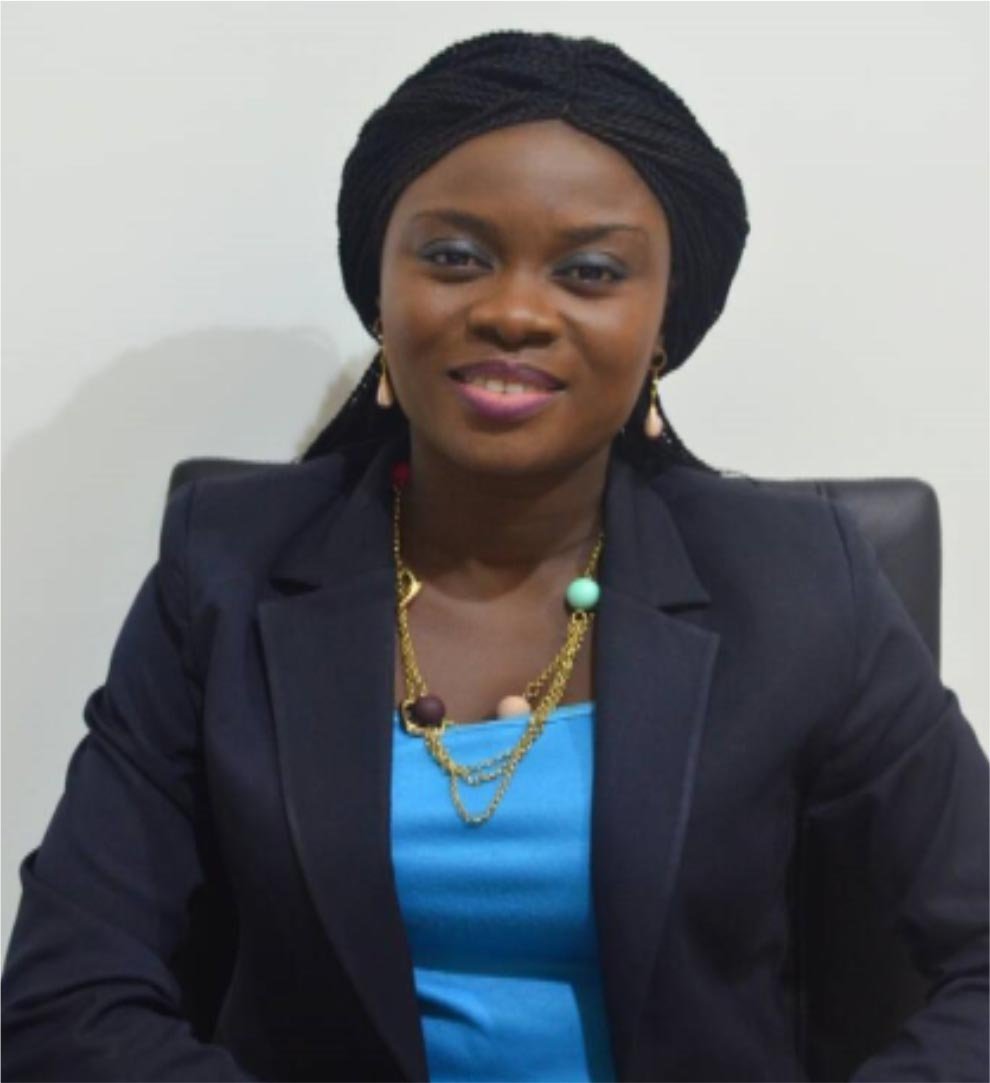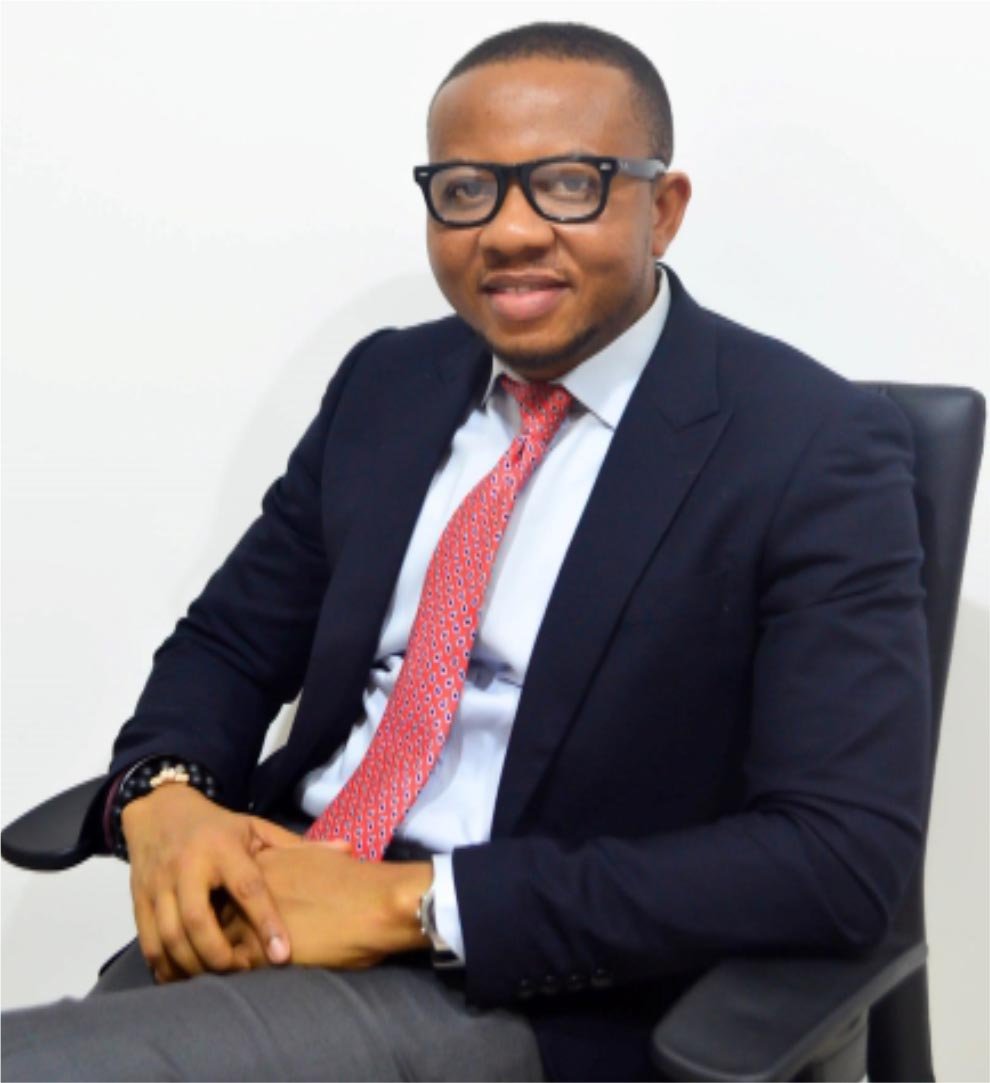 Godwin Ofobi
Business Development Director
"I had Asteriosclerosis in 2011, today i do not have it anymore and ProArgi-9+ is responsible for this"
-
Fred Green
"A Parishioner of mine suffered badly from erectile dysfunction and high blood pressure and after a very short period of time his complaint was rectified by the product and he reports to me that his wife is very Happy."
-
David Samuel
"My name is Jonah. I was introduced to ProArgi-9+ recently. My son suffers from Sickle cell Anemia. After taking the Product for 4 weeks, the level of the sickle cell went down dramatically. I am so grateful what this product has done for my son."
-
Jonah Killmeath Co.Kildare