All you have to do is give us a call or send a message using the form below and someone on our team will reach out to shortly. Talk soon.
(+234) 803-485-1175
info@ritleon.com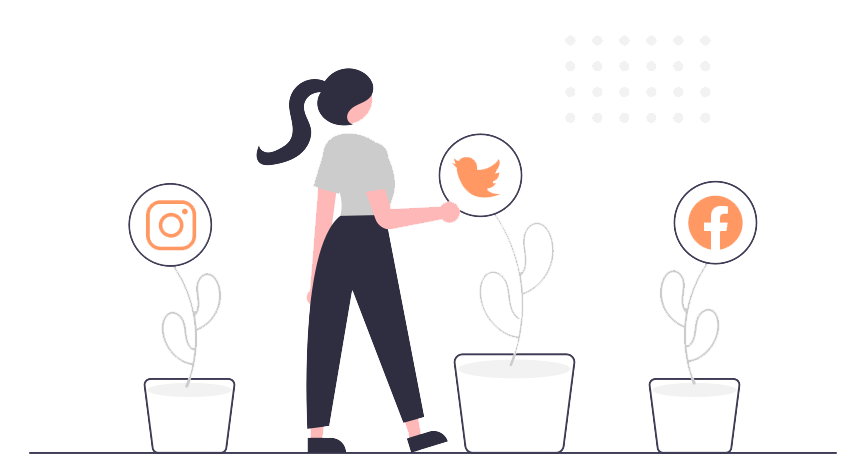 We'd like to talk to you anytime.
Ritleon Nigeria Limited is a private limited liability company with vast interest in manufacturing, marketing and distribution of Pharmaceutical and health care products, equipment and reagents.